Are you getting the most out of your F&I product sales?
We recognize that there are many options available to dealers interested in selling F&I products. Our products are available to dealers of all sizes franchised and independent alike. Some dealers find themselves being approached too often by companies new to the powersports industry offering enticements that sound too good to be true. We value our dealer relationships and hope that our quality of service and customer service commitment will keep you engaged. If your dealership has the volume to stand on its own you think the amount of premium you generate far exceeds the claims your customers experience – then you may want to consider a Dealer Participation  program.
Click the links below to read about the options available to you: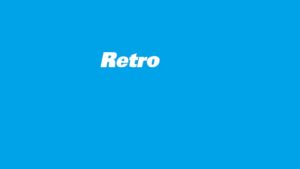 This risk free program rewards dealers with high volume and moderate losses with a refund of contract premium.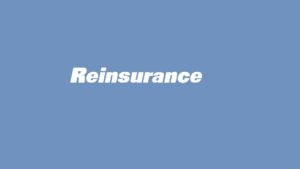 You could form your own insurance company and realize all the benefits of owning you own program.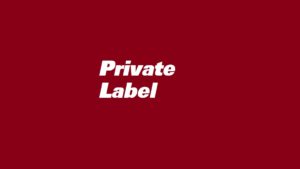 If branding your goal, then consider having you name on all your F&I products.
Contact us to discuss how to maximize your F&I profits!